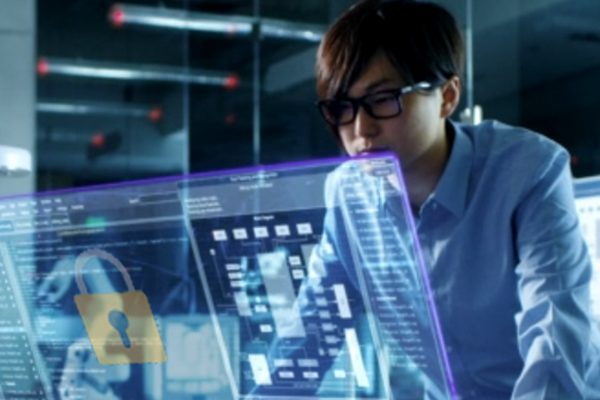 Training Goals
After this training the participant is able to openly and honestly communicate with IT colleagues at a technically substantial level on the subjects of Factory Automation. This is possible because insight has been acquired into the mind-set of "IT people", the common technologies and brands being used, the common working procedures are understood and awareness has developed about tasks and responsibilities within an IT service department.
Training Setup
The trainer thematically presents the subjects based on a special ATS Training Application realistically simulating a factory communication network. This new application is based on a generic system architecture and encompasses all aforementioned technologies. The training will obviously be very practically orientated as the trainer will – wherever possible – illustrate the discussed technologies with practical exercises and/or demonstrations based on the Training Application.
Global Contents
All skills required for installation, management and modification will be dealt with. The installation subject will cover aspects such as pulling cables, mounting connectors, cable shielding and grounding etcetera. The training will also deal with various skills needed for managing a data network such as protocol analysis and tools for network configuration and diagnostics.

Target Audience
This training has been designed for industrial automation engineers who need to cooperate with colleagues in IT departments such as software engineers, technicians, managers of technical departments, maintenance engineers and etcetera.
Knowledge Prerequisites
The trainee is assumed to have an understanding of basic concepts such as Ethernet and TCP/IP, which is covered by our Industrial Ethernet training.
Introduction into Management of Systems

Networks (Ethernet, Internet etc.)

Operating Systems (Windows, Linux)

System Management (ITIL and alternatives)

Security of information (Cyber security

Virtualisation (VMware, Xen (Citrix))
Furthermore, the following concepts will be explained: VLAN, Firewall, DOT1X, Emulation, Resource Virtualization, NAS, RSTP, STP, DHCP, SNMP, SLA, ITIL, Change Management, RFC, Cloud Computing, Demilitarized zones, Active Directory, DNS, SQL, Query, ODBC, XML, ERP
Industrial Networking & Cybersecurity Course Details

Fecha: Por solicitud
Ciudad: Spain
Precio: 
Actualmente no ofrecemos este curso en español, pero sí en holandés e inglés. A continuación encontrará el enlace de registro para acceder a este curso en dichos idiomas.