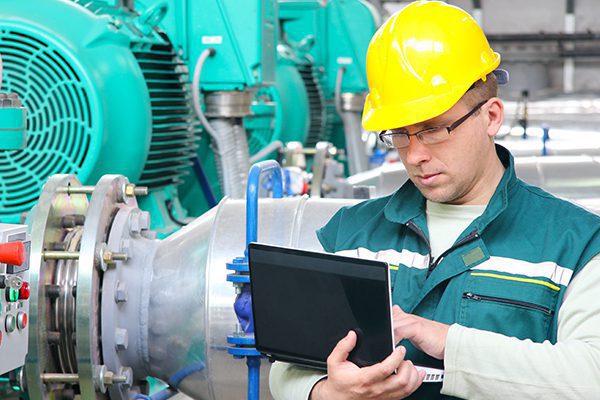 Target Group
This course is intended to provide operators, project managers and system administrators with the basic knowledge required to use the IndustrialSQL Server Historian and ActivFactory Software in their manufacturing environment.
(Pre) Knowledge
To join this course, participants need to have basic knowledge of Wonderware InTouch, the Microsoft Windows environment and experience in a manufacturing industry.
Global Contents
The course covers topics on how and why to utilize the IndustrialSQL Server Historian 9.0 as a storage location for all plant data including live and historical production data, configuration data, and business data. In addition, participants will learn how to retrieve and report the data using the ActiveFactory™ 9.1 Software.

Methods
ATS courses are given by highly qualified trainers, with practical knowledge, in professional ATS training centers or On-Site. Prior to the course an intake conversation can take place to define the participant(s) and the company's requirements. Presentations (theory and examples) as well as practical exercises bring the courses to life. ATS courses are interactive, the trainer will always make sure the training contents link back to your situation.

Upon completion of the course, the student will have an understanding of the following:
Introduction to the Industrial SQL Server Historian, including software considerations, system licensing and installation notes


An introduction to the console, console interfacing and system configuration


Configuration and trending


ActiveFactory workbook functionality, data importing, using the tag analysis wizard and creating shift reports


Storage and retrieval of data, extensions for the IndustrialSQL Server Historian, time domain extensions and query examples


Using ActivFactory queries in Excel

 

Reporting and editing reports


Introduction to IndustrialSQL Server Historian Data Acquisition Service (IDAS)


Defining and inserting manual data using the Manual Data Acquisition Service (MDAS), and importing InTouch history


Introduction to event tags, creating events and event view tables


Using ActiveX controls for IndustrialSQL Server Historian, including properties, methods and events


Installing and using the ActiveFactory Reporting Website, including navigation, reporting, trending and creating report folders

MES – Wonderware Industrial SQL Server: Plazas abiertas
Actualmente no ofrecemos este curso en español, pero sí en inglés. A continuación encontrará el enlace de registro para acceder a este curso en dicho idioma.