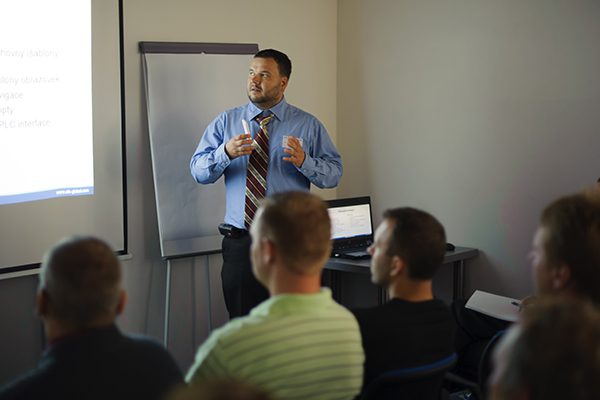 Duration: 45 minutes
Time: 16.00-16.45 CET (Central European Time, GMT +1)
Agenda:
What MES functionality do you really need on filling and packaging lines?
What are the benefits realized? – Illustrated by real case study examples
How is a MES being applied in the real world – Live demo Carlsberg Breweries
What are the do's and dont's in an MES project – Lessons learnt
The webinar can only be attended by manufacturing companies.
Meer informatie
Onze open trainingen gaan door zodra er minimaal 4 en maximaal 8 deelnemers aangemeld zijn. Wilt u zich aanmelden voor onze open trainingen, klik dan op 'aanmelden' naast de gewenste datum en locatie om het aanmeldingsformulier in te vullen. Heeft u vragen over de planning van een training, dan kunt u altijd contact met ons opnemen.
Wilt u deze training boeken als bedrijfstraining of heeft u andere vragen? Doe dan een informatie aanvraag