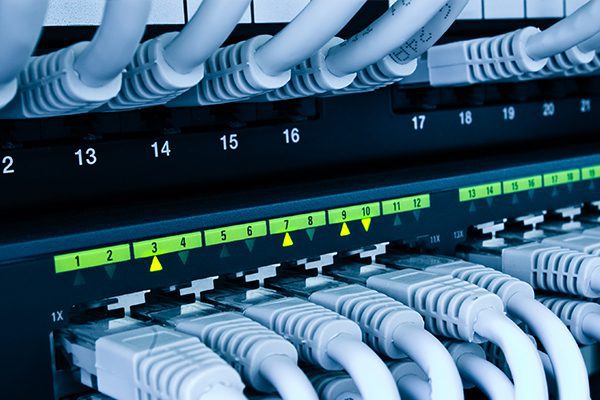 Target Group
This course is aimed at managers and engineers who wish to be introduced to the possibilities of ProfiNet, the ability to apply ProfiNet in an industrial automation environment, and provide them with the foundation to make a well argumented decision in using ProfiNet and its components.
(Pre) Knowledge
To participate to this course, general experience with industrial control applications is required, as well as a basic understanding of PLC functionality, networks and fieldbus systems.
Global Contents
This course will cover the required knowledge and skills to make well founded decisions in applying ProfiNet in a practical situation.

Methods
ATS courses are given by highly qualified trainers, with practical knowledge, in professional ATS training centres or On-Site. Prior to the course an intake conversation can take place to define the participant(s) and the company's requirements. Presentations (theory and examples) as well as practical exercises bring the courses to life. ATS courses are interactive; the trainer will always make sure the training contents link back to your situation.

Upon completion of the course, the student will have an understanding of the following:
Overview of general network theories


ProfiNet Ethernet and the OSI model


History, future and structure of the product evolution


Services offered by the ProfiNet organisation

Distributed automation using ProfiNet

Network structure and installation


Overview of current products


IT integration


Real-time communication


Date: Upon request
Location: United Kingdom
Registration Fee: GBP 675