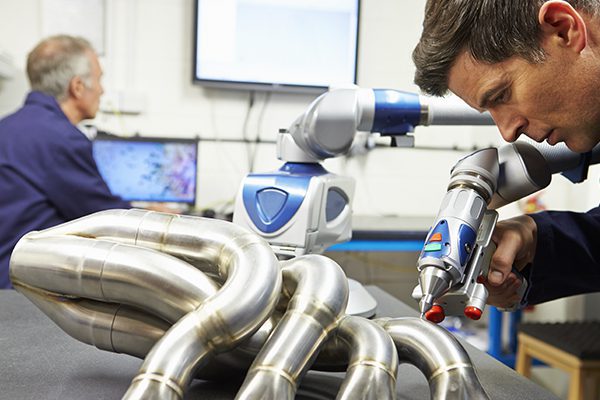 Webinar Content
Learn how you can collect, analyze and report your manufacturing data by using a real time statistical process control and precision measurement system with unlimited number of measuring devices.
Statistical data collection and analysis
Individual product serial numbering
Data tagging for traceability
Compliance with 6 sigma, QS9001, ISO16949, Q101 and UKX011
Tolerances of several millimetres to sub-microns
Dynamic calculations (roundness, ovality, eccentricity, trigonometry, …)
Time and Duration
09:00 – 09:30 (Mexico City timezone)
10:00 – 10:30 (US Eastern)
14:00 – 14:30 (UTC / GMT)
15:00 – 15:30 (United Kingdom)
16:00 – 16:30 (Europe – CET, GMT +1)
Each webinar takes place online and the duration is approximately 30 minutes, so it won't consume much of your time. Please see the available dates below and register to attend. You will receive webinar logon details by e-mail shortly before the event.
ATS SPC – Real Time SPC and Precision Measurement System (webinar): Freie Teilnehmerplätze