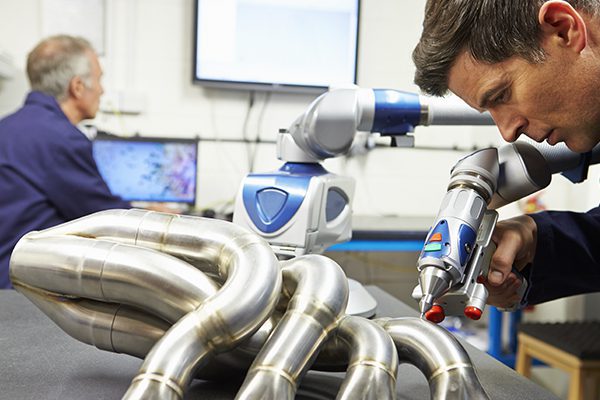 Target Group
This course has been designed so that Managers, Manufacturing engineers, Process engineers, Quality Engineers and other manufacturing personnel can get a basic understanding of Applied SPC to assist them in their daily work.
(Pre) Knowledge
Not required.
Global Contents
During this course an overview of Applied SPC will be given, to do this the InfinityQS Proficient software will be used.
Methods
Interactive workshop, solving case studies.
What is SPC and its benefits

Variability of processes

Basic statistical tools

Understanding and training of statistical tools

Practical simulations

How to utilise this knowledge in your own environment
Weitere Informationen
Unsere offenen Schulungen werden wieder aufgenommen, sobald die Mindestanzahl von vier Teilnehmern bzw. die Maximalanzahl von acht Teilnehmern erreicht wird. Falls Sie sich für eine dieser Schulungen registrieren möchten, klicken Sie bitte auf "Registrieren/Register" für die jeweilige Veranstaltung an dem gewünschten Datum und füllen Sie das Formular aus. Sollten Sie diesbezüglich Fragen oder Anmerkungen haben, können Sie diese jederzeit an uns richten.
Sollten Sie Interesse an einer In-house Schulung haben, können Sie diese direkt unter der 0049 561 952990 anfragen.
Statistical Process Control (SPC): Freie Teilnehmerplätze