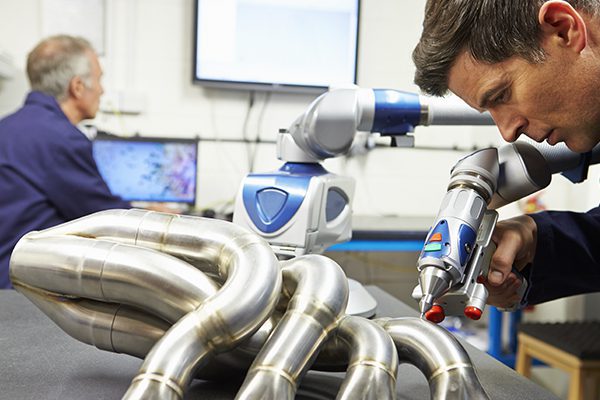 Target Group
This course has been designed so that Managers, Manufacturing engineers, Process engineers, Quality Engineers and other manufacturing personnel can get a basic understanding of Applied SPC to assist them in their daily work.
(Pre) Knowledge
Not required.
Global Contents
During this course an overview of Applied SPC will be given, to do this the InfinityQS Proficient software will be used.
Methods
Interactive workshop, solving case studies.
What is SPC and its benefits

Variability of processes

Basic statistical tools

Understanding and training of statistical tools

Practical simulations

How to utilise this knowledge in your own environment
Statistical Process Control (SPC): Plazas abiertas