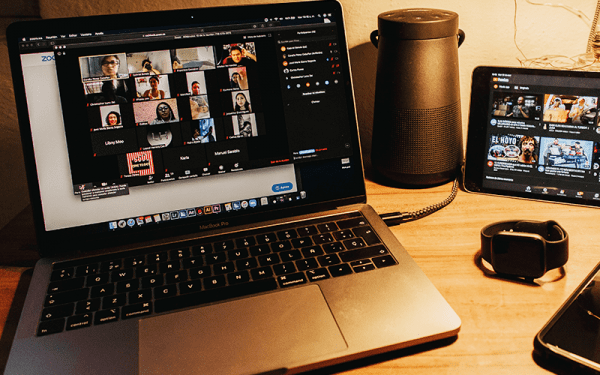 Objetivos
Este curso está diseñado para personas que necesiten desarrollar, diseñar y configurar proyectos para interfaces hombre-máquina 'HMI'/SCADA, mediante el uso de la aplicación iFIX.
Conocimientos previos
Para la participación en este curso se recomienda poseer experiencia en aplicaciones industriales de control, incluyendo conocimientos de las funciones básicas de un PLC. Para aquellas personas dedicadas al desarrollo de aplicaciones son indispensables los conocimientos básicos del entorno MS-Windows para el uso de iconos, menús, ventanas de dialogo y la ayuda 'on-line'. Para el personal de mantenimiento probablemente sea necesario alargar este curso con una jornada a fin de adquirir los conocimientos anteriormente citados.
Contenidos generales
Durante este curso los participantes se familiarizarán con todos los aspectos básicos de la aplicación HMI/SCADA. Aprenderán a utilizar las herramientas del editor gráfico, mediante las cuales todo el proceso puede ser visualizado. Este curso también incluye la gestión de alarmas, las gráficas de datos históricos, y los conocimientos básicos de Visual Basic para aplicaciones (VBA). De este modo los participantes dominarán completamente la funcionalidad de la arquitectura de iFIX. Aspectos como la conectividad con DDE/OPC, controles ActiveX, redes, redundancia y 'scripting' avanzado, son opcionales.


Métodos
Este curso introduce a los participantes en los conceptos de la tecnología HMI, así como en las habilidades básicas que se requieren para el desarrollo de un proyecto mediante la utilización de iFIX. Los conceptos se explican a través de presentaciones y del uso de proyectores. Ejemplos ilustrativos se utilizan para enfatizar los conceptos. Relevancia especial recibe un conjunto de programas desarrollados específicamente para ejemplificar y sustentar la parte teórica del curso.
Construcción de iFIX, resumen de la arquitectura básica

Rutinas planificadas 'Scheduler'

Gestión de bases de datos

Objetos globales, variables y tablas de colores

Optimación y configuración del editor gráfico

Herramientas gráficas avanzadas

'iFIX scripting': Visual Basic para Aplicaciones (VBA), incluidas las herramientas de análisis de errores

Configuración de la comunicación I/O (Drivers)

Opcional: Redes (estructura servidor/cliente) y redundancia

Opcional: Controles ActiveX
More information
Our open training continues as soon as there is a minimum of 4 and a maximum of 8 participants. If you would like to register for one of our open trainings, select 'register' next to the desired date and location to fill in the registration form. You can contact us if you have any questions concerning the schedule.
If you would like to have an in-company training, or if you have other questions, you can request information
Proficy iFIX Course Details