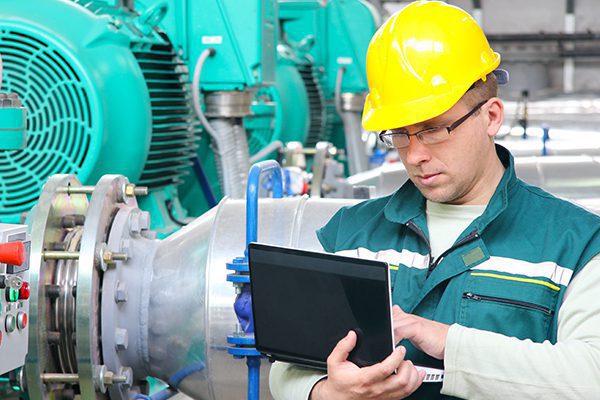 Doelroep
Deze cursus is bestemd voor engineers (in procesengineering, automatisering of instrumentatie) en professionelen in de IT, die infoAgent applicaties moeten ontwikkelen, configureren en gebruiken.
Voorkennis
Om aan deze cursus deel te nemen is een goede kennis vereist van Windows besturingssystemen.
Globale inhoud
Bij deze cursus ligt de focus op Proficy Real-Time Information Portal Development, bedoeld om engineers bekend te maken met infoAgent. Specifieke aandacht wordt gegeven aan de configuratie en hoe de infoAgent software toe te passen in procesapplicaties.

Invulling
ATS cursussen worden gegeven door ervaren docenten, die beschikken over veel praktische kennis. De training zal plaatsvinden in één van onze ATS trainingscentra of op locatie bij de klant. Voorafgaande aan de cursus kan een intakegesprek worden gevoerd om de eisen van de deelnemer en het bedrijf te bespreken. Bij de presentaties wordt gebruik gemaakt van verhelderende voorbeelden, theoretische vraagstukken en praktische oefeningen. De ATS cursussen zijn interactief en de docent zal er altijd voor zorgen dat de inhoud van de training direct betrekking heeft op uw eigen situatie.

Begripsvorming omtrent de architectuur en communicatie tussen de infoAgent Server en infoAgent Clients.


Installatie en configuratie van de infoAgent Server, inclusief configuratie en het aanleggen van een infoAgent security strategie.


Het maken van infoAgent beeldschermen door gebruik te maken van eenvoudige grafische objecten, data links, grids, vormcomponenten, event charts, en XY charts.


Aanleggen van, verbindingen met en verzamelen van data van verschillende databronnen.

Meer informatie
Onze open trainingen gaan door zodra er minimaal 4 en maximaal 8 deelnemers aangemeld zijn. Wilt u zich aanmelden voor onze open trainingen, klik dan op 'aanmelden' naast de gewenste datum en locatie om het aanmeldingsformulier in te vullen. Heeft u vragen over de planning van een training, dan kunt u altijd contact met ons opnemen.
Wilt u deze training boeken als bedrijfstraining of heeft u andere vragen? Doe dan een informatie aanvraag