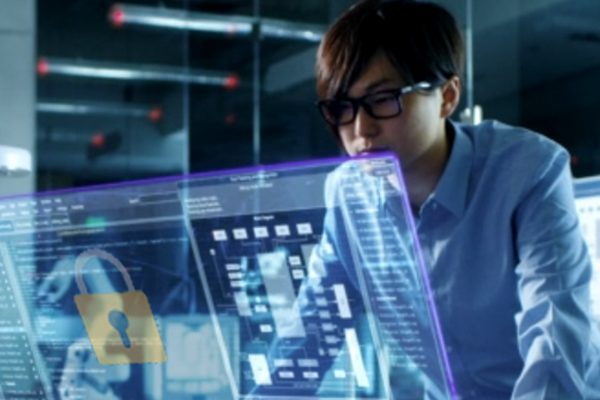 Target Audience
This course will focus on the types of attacks/threats for your companies system landscape. Therefore our main target audience will focus on your IT department. You can think of system developers, application developers, network developers, IT support engineers and IT service desk employees.
(Pre) Knowledge
There are no specific prerequisites required to join this course.
Global Contents
This training will give you an insight in the world of cyber-attacks. As every 39 seconds there is a cyber-attack going on somewhere in the world, we will explain the importance of recognizing an attack and teach the audience more on the different types of attacks. Like what is Phishing or what is a Man-In-The-Middle attack. We will also discuss the principle of the Social Engineering Lifecycle and the different types of Social Engineering. How to respond to an attack or threat is something we will also explain, and we will provide some recommendations to you. The last subject in this training will provide information on the available cyber security standards that can help you to protect your company against a cyber-attack.
Optional: Design Thinking Session.
It is possible to schedule a second training day for a Design Thinking Session. The goal of this workshop is to get a good insight in the threats your company is facing and how they can be prevented.

Methods
ATS courses are given by highly qualified trainers, with practical knowledge, in professional ATS training centers or on-site. Prior to the course an intake conversation can take place to define the participant(s) and the company's requirements. Presentations (theory and examples) as well as practical exercises bring the courses to life. ATS courses are interactive; the trainer will always make sure the training contents link back to your situation.

Lesson 1: Introduction

Cyber security facts
Most important cyber-attacks
What is going on?
Types of consequences

Lesson 2: What is Attackers Insight?

Lesson 3: Recognize possible threats/attacks

Groups of threats and attacks

Lesson 4: Types of Cyber Security Attacks

Lesson 5: Social Engineering

What is social engineering?
The Social Engineering Lifecycle
Social Engineering Types

Lesson 6: Response Options

The risk control strategy

Lesson 7: Available Solutions

Lesson 8: Cyber Security and Standards

Why is standardisation needed?
The level of standardisation
Optional: Design Thinking (additional day)
Cyber Security Course Details

Date: Upon request
Location: United Kingdom
Registration Fee: GBP 895
Cyber Security Training Courses