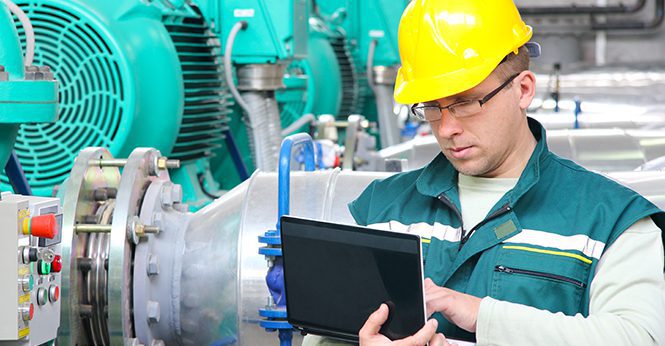 Target Group
People who will be responsible for the administration, configuration and needs analysis of an Activplant solution should attend this course.
(Pre) Knowledge
Participants should be familiar with data acquisition concepts and the Windows 2000 / 2003 Operating System. Some PLC and database knowledge would also be helpful however is not required. General Manufacturing knowledge is required to effectively apply Activplant.
Global Contents
This course, with hands-on labs, is designed to provide the skills necessary to install, configure and administer Activplant 4 and 5.

Methods
The concepts are explained by means of presentations and the use of projectors. Illustrative program examples are used to emphasize the concepts. Significant attention is paid to "hands on" practice with specially developed example programs.

Upon completion of the course, the student will have an understanding of the following:
Prerequisites for Activplant 4

Installation and Licensing process

Configuring an OPC server and VPCollector

Using Activplant Admin to
1.Configure Plant Hierarchy, Shifts, Assets, Calculations
and Global definitions.
2.Define an Assets collection configuration
3.Machine States
4.Collection categories
5.Accumulator definitions (timers / counters)
6.Incident definitions (alarms / warnings / machine states / etc)
7.Identifier definitions (products / types / shifts / etc)
8.Variable definitions (temperatures / speed / etc)
9.Calculation definitions
10.Define shift times and shift periods
11.Create global calculations for use by the whole plant

Configure VPWeb to
1.Create Layout Views to show graphical and overview data
2.Create Production views to show tabular data
3.Create Detailed views to show tabular data
4.Create Trend views to show trends of various data
5.Create Reports

Configure security for the various levels of VPWeb usability
MES – Activplant Course Details