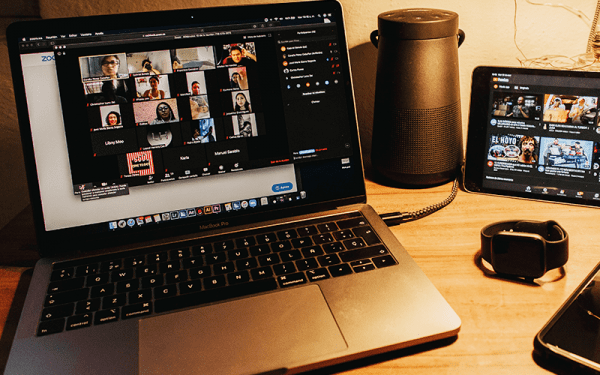 Do you still have some training budget left, but there's no space in your schedule for another course? Then please feel free to get an ATS Training voucher. You will be able to purchase this voucher with your current budget and you can redeem it for a course at a time that suits you best, within a year.
Purchase your training voucher
ATS Training vouchers can be used for any ATS course, but you can also use it for a corporate course. The vouchers will be issued for any amount you like, and can be used to cover all or part of a course.
The voucher is valid for a year and is linked to a company, not a specific person, so any of your colleagues can redeem it.
You can purchase your training voucher directly via 
Redeem your training voucher
On our website, you can look up the course you require and click on the registration form with the desired location and dates. Then you can indicate if you would like to pay with an ATS Training voucher.
The total amount of the course will be reduced by the amount of the training voucher. Should there be a remaining amount, ATS will send an additional invoice. If the total amount of the course is less that the value of this voucher, you will receive a new voucher for the remaining amount.
Training voucher Course Details
Miscellaneous Training Courses