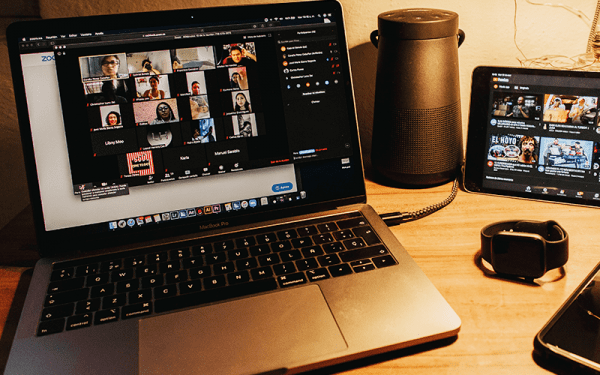 If you haven't passed one of our examinations, you can register for a reexamination.
ATS Academy offers the following reexaminations:
Certified PLC Technician
Certified PLC Programmer
Certified PROFINET Engineer
Certified PROFIBUS Engineer
Certified PROFINET Installer
Certified PROFIBUS Installer
This day contains extra instructions, a trial examination and the reexamination.
You can register via our registration form, please provide the following information:
For which training course do you want a reexamination?
Is it theory or practice only, or both?
After receiving your registration form, we will contact you to set a date, time and location.
You can only take a reexamination after you've followed the corresponding training course at ATS.
Training voucher Course Details
Miscellaneous Training Courses