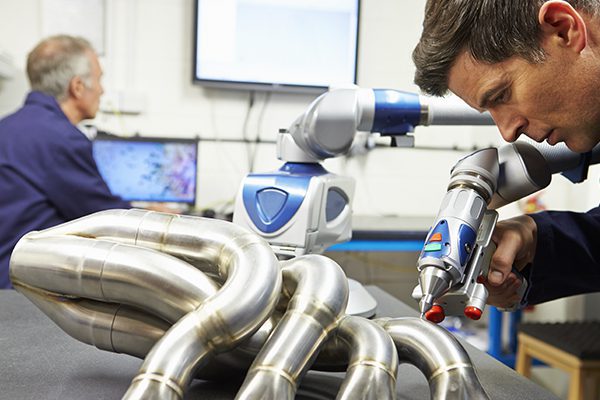 El contenido de los seminarios
The Manufacturing Quality and Data Collection webinar addresses the topics listed below:
Reportes en Tiempo Real de Información de Defectos: Obtenga reportes visuales en tiempo real y reaccione de inmediato.
Captura Manual de Datos – No Más Papel: Qué tan fácil puede ser capturar sus datos de calidad.
Reaccione Inmediatamente con Alarmas en Tiempo Real: ¡Sepa lo que está sucediendo al instante! Datos de producción enviados al personal adecuado al momento.
Asegurando Inspecciones Correctas y Eficientes: Evite errores de operadores con la herramienta de captura de datos adecuada.
Horas y Duración
09:00-09:30 (zona horaria de Ciudad de México, Costa Rica, Guatemala, Honduras)
10:00-10:30 (zona del este de EE.UU. – Nueva York)
10:30-11:00 (Venezuela)
11:00-11:30 (Bolivia, Puerto Rico)
12:00-12:30 (Argentina, Chile)
13:00-13:30 (Uruguay)
14:00-14:30 (UTC)
Cada webinar toma aproximadamente 30 minutos.
Consulte las fechas disponibles a continuación y regístrese para asistir. Usted recibirá información de conexión al seminario por correo electrónico poco antes del evento.
ATS Inspect – Calidad de Manufactura – Captura de Datos y Reportes en Tiempo Real (webinar)
Actualmente no ofrecemos este curso en español, pero sí en holandés e inglés. A continuación encontrará el enlace de registro para acceder a este curso en dichos idiomas.