Training Courses
Lean Manufacturing and Six Sigma Training Courses
ATS Lean Manufacturing & Six Sigma Success Stories
The actual economical situation asks for much more efficient and effective ways of using your production capacity. How can you structural design and maintain the optimisation of your process? Lean Manufacturing & Six Sigma are integrated, disciplined proven approaches for improving business performance.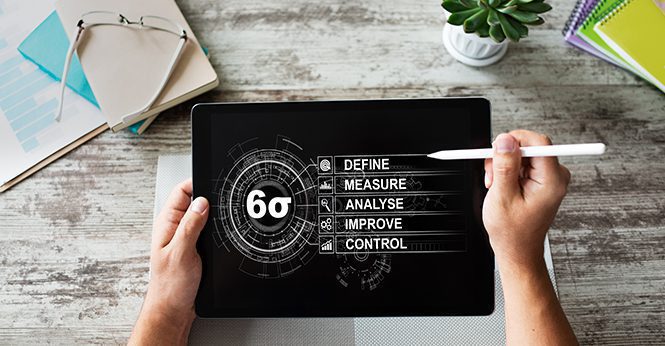 ATS is a leading company supporting companies implementing the Lean & Six Sigma Process by offering Training and Consultancy.
ATS offers the possibility of caring out quick scans for a better understanding of potential optimisation of production and business processes. ATS has a generic approach in the provision of business optimisation solutions to our customers. This standard approach is based on experience and best practices from ATS and other implementations / transformations. It provides guidance in the implementation of an optimisation solution and will always be tailored to the needs of our customers.
United Kingdom: Our training centres are located in Nuneaton, Southampton, and Belfast or can be conducted at a customer's site on request at any location in Great Britain and Ireland. Training outside of the Midlands regions requires a minimum of 3 people. Please contact our Head office in Nuneaton for further details and pricing.
Lean Manufacturing and Six Sigma Training Courses