Formaciones y Talleres
Cursos en Lean Manufacturing y Six Sigma
ATS le ofrece una serie de cursos enmarcados en la 'mejora continua de la eficiencia en producción' basados en metodologías Lean Manufacturing y Six Sigma. Ejemplos ilustrativos reales de empresas como Rolls-Royce, Toyota, etc. se utilizan para enfatizar los conceptos y trazar asimismo paralelismos con sus procesos. Relevancia especial recibe un conjunto de ejercicios desarrollados específicamente para ejemplificar y sustentar la parte teórica del curso.
Los cursos de ATS son impartidos en centros de formación ATS o In-Company por profesionales altamente cualificados, con conocimientos tanto teóricos como prácticos. Antes del inicio del curso se podrá analizar conjuntamente las necesidades específicas de la empresa y los participantes.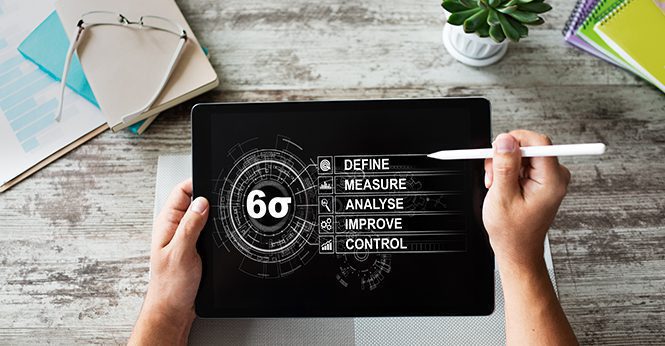 ATS es responsable de la implementación en 'Lean Manufacturing' y 'Six Sigma' para numerosas empresas clave a nivel mundial en el sector de la Automoción, Alimentación y Bienes de Consumo, sector Aeroespacial, etc.
ATS forma asimismo parte del Centro de Investigación de Manufactura Avanzada «AMRC». El AMRC es una iniciativa conjunta de la Universidad Británica de Sheffield y el fabricante mundial de aeronaves BOEING, con la misión de crear un Centro de Excelencia en Manufactura.
Gran Bretaña: Our training centres are located in Nuneaton, Southampton, and Belfast or can be conducted at a customer's site on request at any location in Great Britain and Ireland. Training outside of the Midlands regions requires a minimum of 3 people. Please contact our Head office in Nuneaton for further details and pricing.
Cursos en Lean Manufacturing y Six Sigma