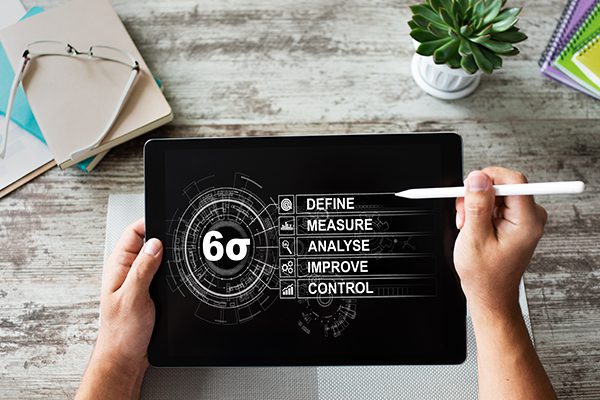 Target Group
Those who might benefit from attending this workshop include:
Engineers, managers, supervisors, maintenance support, manufacturing personnel and change agents.
Organizations at any level of a lean journey, either in the beginning stages or in more intermediate phases.
(Pre) Knowledge
This workshop assumes you are familiar with basic lean terms or delegates have attended the Lean / Sigma introduction course.
Global Contents
Poka-yoke means "fail-safing" or "mistake-proofing" — avoiding inadvertent errors is a behavior-shaping constraint, or a method of preventing errors by putting limits on how an operation can be performed in order to force the correct completion of the operation. The concept was originated as part of the Toyota Production System.
Training Methods
ATS courses are given by highly qualified trainers, with practical knowledge, in professional ATS training centres or On-Site. Prior to the course an intake conversation can take place to define the participant(s) and the company's requirements. Presentations (theory and examples) as well as practical exercises bring the courses to life. ATS courses are interactive; the trainer will always make sure the training contents link back to your situation.
Prevention versus detection

Sources of errors and defects

Types of inspection systems

Types of Mistake Proofing systems

Simple Mistake Proofing devices

Mistake Proofing manufacturing & business processes

The benefits of Mistake Proofing by design

Link with Design for Assembly techniques

Examples and case studies

Identifying opportunities for Mistake Proofing

Integration with other improvement approaches

Implementation Concern
Lean Manufacturing – Poka Yoke – Mistake proofing

 Course Details

Date: Upon request
Location: United Kingdom
Registration Fee: GBP 390

Date: Upon request, 1 day
Location: Netherlands
Registration Fee: GBP 390

Date: Upon request, 1 day
Location: Belgium
Registration Fee: GBP 390