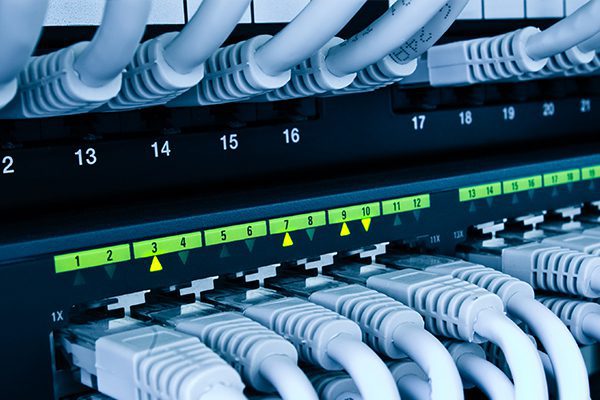 Target Group
This course has been designed for people who need to design, install, control (fault finding, security, configuration and performance) and modify industrial data networks. This training is the bases for becoming a good designer (further training is required to achieve this) and covers installation, control and modification techniques.
(Pre) Knowledge
In addition to general experience with industrial automation systems, participants should have basic electro technical skills as well as MS Windows.
Global Contents
All skills required to install, modify and maintain network components will be addressed. Installation topics include cabling (installing and separating), mounting connectors, etc. This course covers the various skills required to maintain a data network such as protocol analysis, network configuration tools and diagnostics tools.

Methods
Each network follows the following training cycle:
Network introduction
Basic network knowledge, supported by demonstrations and practical assignments;
Orientation skills;
Practical skills.
This cycle doesn't count for the general introduction.
Introduction industrial data networks

Serial connections: RS232/RS422/RS485

Foundation fieldbus and HART
Industrial Data Netzwerke Course Details

Datum: Auf Anfrage
Ort: Germany
Preis:
Schulungsplan / Freie Teilnehmerplätze