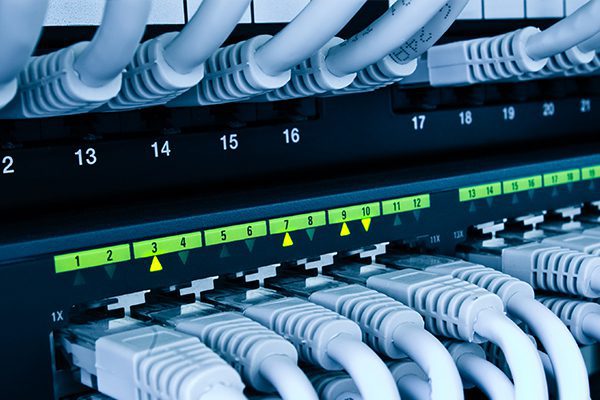 Target Group
This course is designed for engineers responsible for configuration or mainte-nance of a Siemens Industrial Ethernet network.
(Pre) Knowledge
To join this course knowledge of Siemens S5 / S7 PLC systems is re-quired. Participants should have the basic skills needed to program and config-ure an S5 PLC processor.
Global Contents
Integrating Siemens S5 / S7 PLC systems in communication networks is generally considered to be a complicated task. This is a result of the wide range of application possibilities. This course provides an overview of the variety of network protocols and the configuration possibilities offered by the Siemens Industrial Ethernet. Participants also have the opportunity to acquire "hands-on experience" with setting up and trouble shooting communication connections between PLC and PC systems.

Methods
ATS courses are given by highly qualified trainers, with practical knowledge, in professional ATS training centers or On-Site. Prior to the course an intake con-versation can take place to define the participant(s) and the company's re-quirements. Presentations (theory and examples) as well as practical exercises bring the courses to life. ATS courses are interactive, the trainer will always make sure the training contents link back to your situation.

Upon completion of the course, the student will have an understanding of the following:
Overview of common industrial communication networks.

Common network topologies and -media.

Access methods to the network media: token passing, collision detection etc.

Master-Slave, Client-Server and Peer-to-Peer concepts.

The 7 layer OSI model from the ISO.

Historical aspects of the Siemens Industrial Ethernet.

The OSI-stack-profile of the Siemens Industrial Ethernet.

Transport layer ISO-8073 protocol.

Comparison of ISO-8073 and TCP/IP.

Application of "handling blocks" in the S5 program.

The application layer protocol TF (also called MMS).

This training counts towards ATS World-Wide Training Certification.
Siemens Industrial Ethernet Course Details

Datum: Auf Anfrage
Ort: Germany
Preis:
Schulungsplan / Freie Teilnehmerplätze