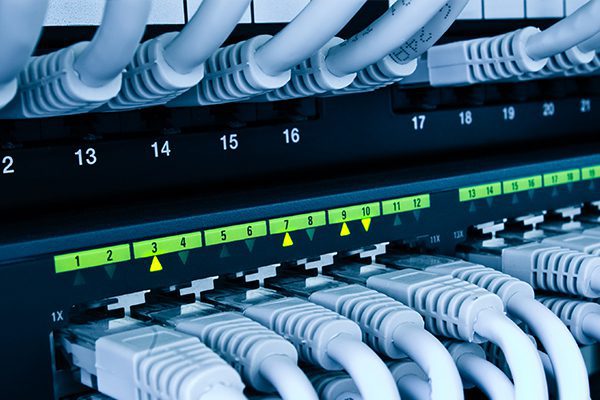 Target Group
This course is designed for engineers who wish to use Industrial Ethernet (IE) as a communication solution and are interested in the latest available technologies.
(Pre) Knowledge
To join this course general knowledge of industrial control applications is required, as well as general PLC functionalities. Basic knowledge of networks and fieldbuses is not required.
Global Contents
This course will cover the required knowledge and skills to design and maintain a basic Industrial. By demonstrating all functionalities, participants will be able to make a choice for their application and components.

Methods
Our objective is to offer a mix of theory and practical situations. This course will offer plenty of demonstrations and practical exercises such as configuration of an Industrial network, configuration of a basic network protocol, demonstration of typical uses, analysing network traffic, performing network diagnostics and using a Web server.
Introduction industrial data networks


Industrial Ethernet, Ethernet/IP


Profinet


Organisations (IAONA, ODVA and IDA)

Designing Industrial Ethernet networks
Industrial Ethernet – Allgemein


Datum: Auf Anfrage
Ort: Germany
Preis:
Schulungsplan / Freie Teilnehmerplätze