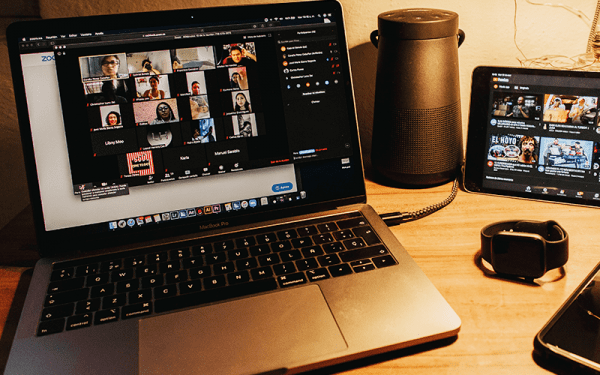 Heeft u onverhoopt één van onze examens niet gehaald, en wilt u herexamen doen? Dat kan natuurlijk.
ATS training biedt de volgende herexamens aan:
Certified PLC Technician
Certified PLC Programmer
Certified PROFINET Engineer
Certified PROFIBUS Engineer
Certified PROFINET Installer
Certified PROFIBUS Installer
Deze dag bestaat uit een dagdeel extra instructie en een dagdeel examens (een proefexamen en het herexamen).
Meld u aan voor een herexamen via het aanmeldingsformulier en geef daarin s.v.p. het volgende aan:
Welke training betreft het?

Gaat het om enkel theorie of praktijk, of om beide?
Wij nemen vervolgens contact met u op om tot een passende datum, tijdstip en locatie te komen.
U kunt zich alleen voor een herexamen inschrijven als u ook de bijbehorende training bij ATS heeft gevolgd.
Training voucher Course Details
Miscellaneous Training Courses