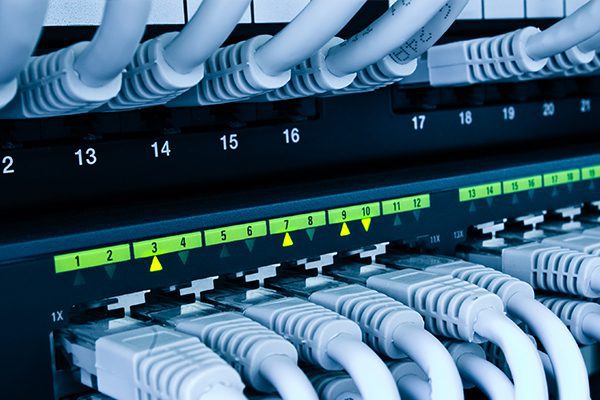 Target Group
This course is designed for engineers who would like to develop their knowledge on Profibus industrial fieldbus network and through this knowledge be able to configure and analyse Profibus networks.
(Pre) Knowledge
A general knowledge of HMI, PLC and network systems is advantageous but not essential. A good working experience with a PC in combination with Microsoft Windows is required.
Global Contents
During this course, an overview will be given of Profibus development, past history, philosophy, different important notions, characteristics and use. Notions like Profibus-DP and Profibus-FMS will be explained through representative example exercises.

Methods
ATS courses are given by highly qualified trainers, with practical knowledge, in professional ATS training centres or On-Site. Prior to the course an intake conversation can take place to define the participant(s) and the company's requirements. Presentations (theory and examples) as well as practical exercises bring the courses to life. ATS courses are interactive, the trainer will always make sure the training contents link back to your situation.

Upon completion of the course, the student will have an understanding of the following:
Profibus as open fieldbus system – relationship to the ISO/OSI model


Transmission medium: RS485, fibre-glass and/or IEC 1158-2 technology


Physical characteristics and installation details


Profibus services: FDL, DP, FMS and PA

Data link functions: SDA, SRD, SDN and CSRD

Token passing principle: TTH, TTR, TRR parameters…


Addressing: Profibus address (FDL) and Service Access Point (SAP)

Active versus passive Profibus partners

FMS service details:

1.Client server model
2.Virtual Field Device (VFD)
3.Object dictionary (OD)
4.Communication Relations List (CRL)
5.Standard and user defined data types

DP service details:

1.Master slave model
2.Remote I/O system: distributed peripheral
3.Multi-DP sub-network on one cable

Configuration software: Siemens COM-Profibus, Siemens STEP 7, SST-Profibus configuration tool
Siemens Profibus Training Details

Date: Upon request
Location: United States